Leadership
"Leadership is lifting a person's vision to higher sights, the raising of a person's performance to a higher standard, the building of a personality beyond its normal limitations."
- Peter F. Drucker
The Group
"If you think and achieve as a team, the individual accolades will take care of themselves."
- Michael Jordan
CEO & CFO
Focused on building lasting and valuable organizations. He thrives in management and leadership positions where he can guide others to be successful.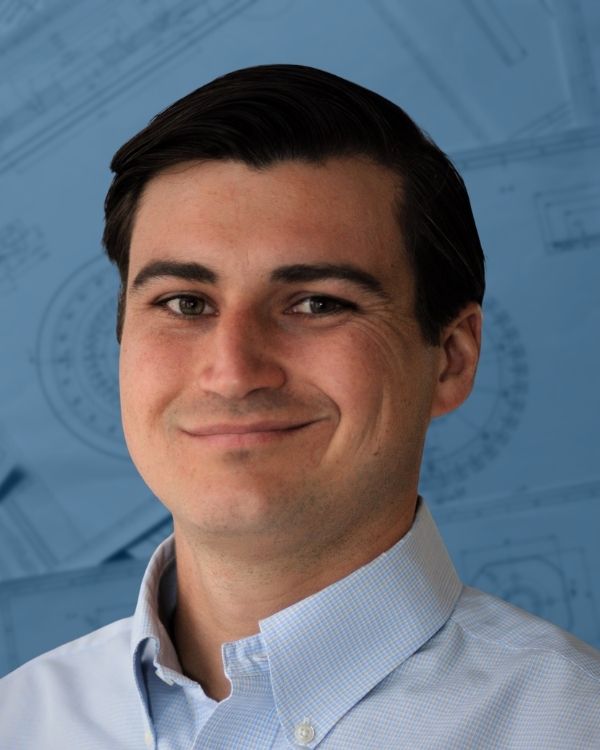 COO
Help firms stay on track and implement the Stonewall operating system so that they can unlock their potential and deliver true value for others.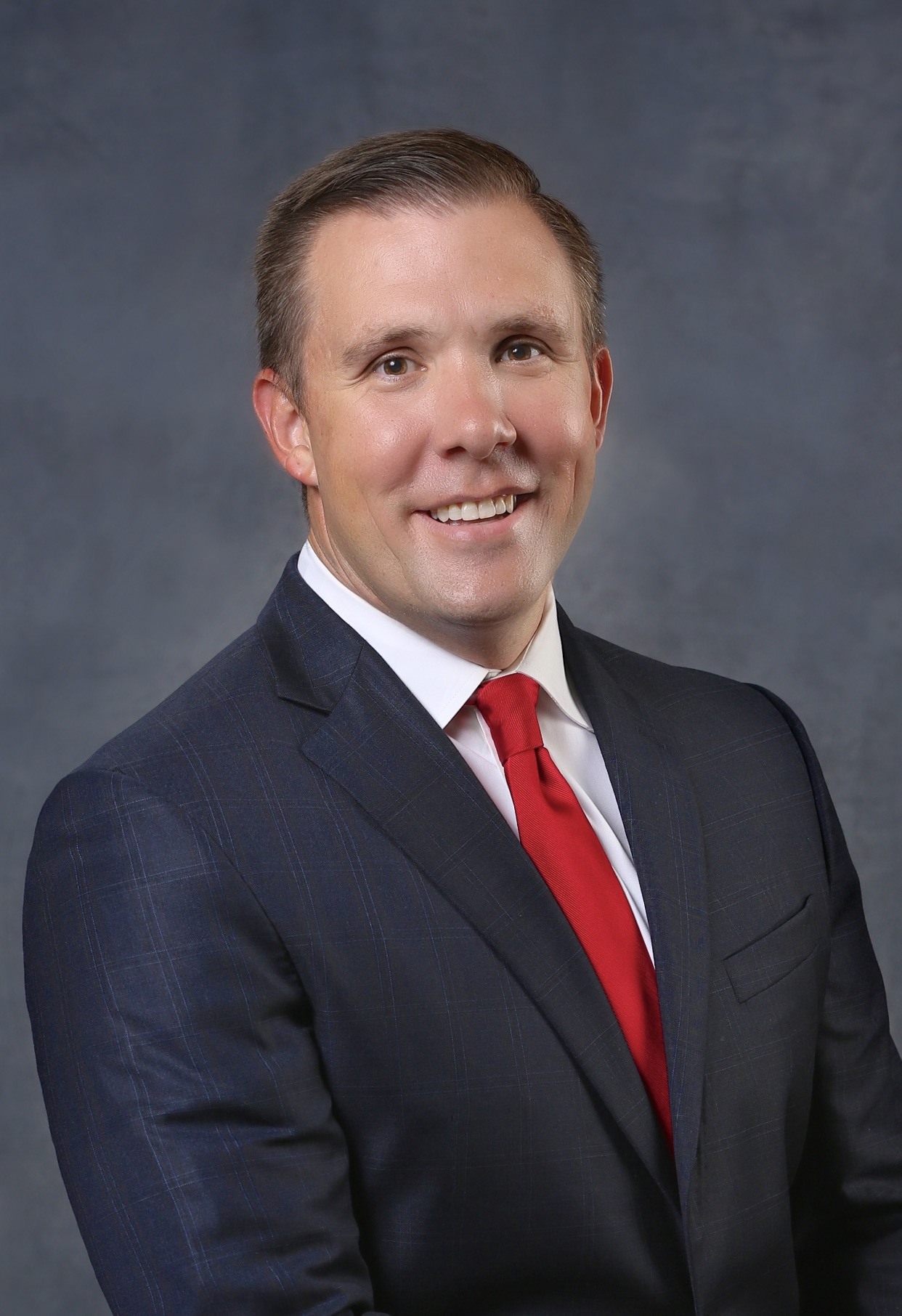 Business Development Partner
Focused on building lasting relationships - finding and recruiting people into our companies.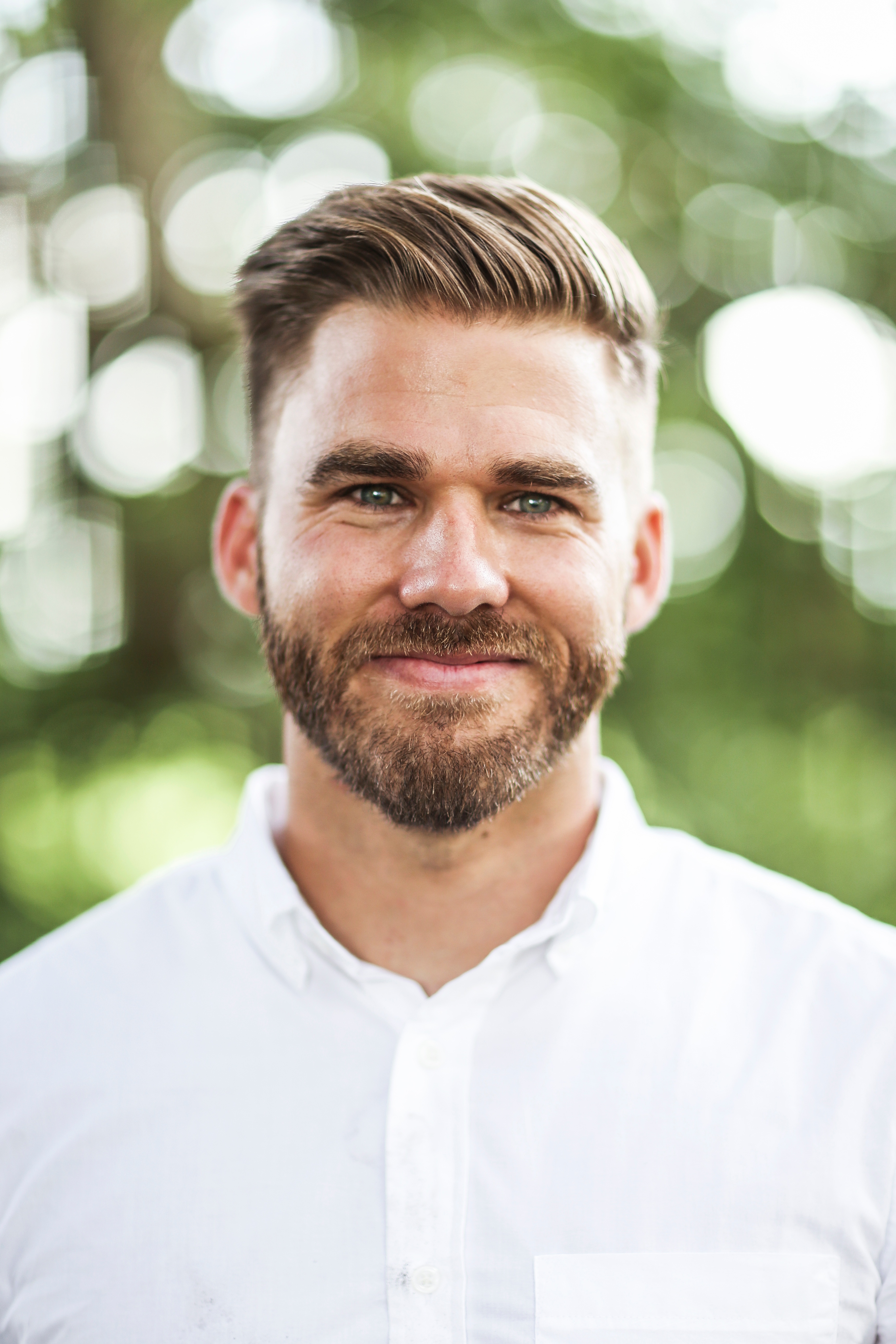 CTO
Technology focused on driving business results through the power of people, process, and innovation.