The Stonewall Group
"Adapt or die" - Billy Bean, Moneyball
We own, operate, and grow
a portfolio of service providing companies that operate on our unique business model.
How We
Adapted
Through our combined 35+ years of hands-on experience of building service companies, we have developed a unique and proprietary way of operating a service company.
Our model gives our companies a massive competitive advantage, rooted in our proprietary and automated CASS (Customer Alignment & Success operating system) which is the foundation of all our existing and future companies.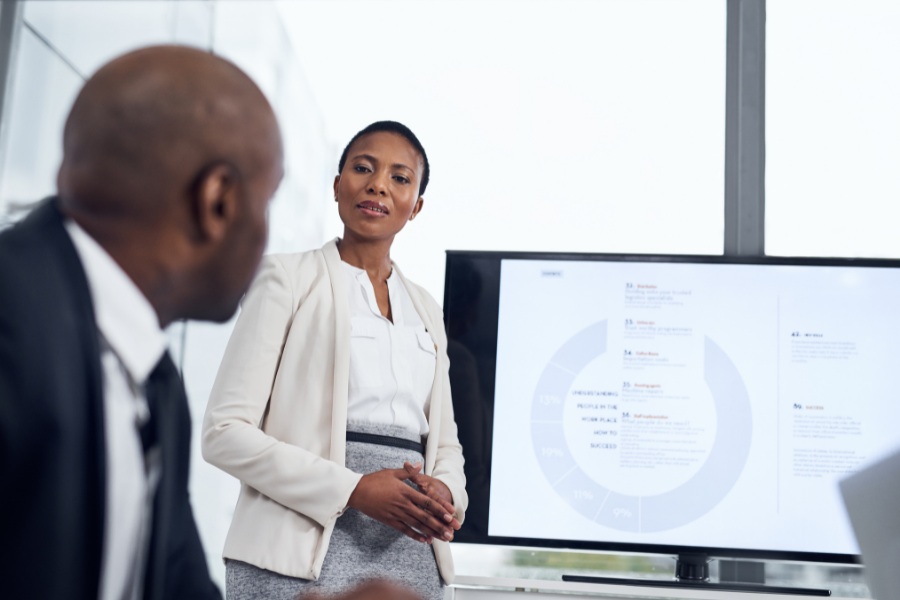 Featured Operating Companies