WHAT DO WE DO?
OWN, OPERATE, AND GROW
Stonewall acquires and elevates professional service firms from various disciplines, ensuring the continuation and enhancement of their legacy. We are committed to a bright future for these firms by leveraging our robust infrastructure and innovative approach. Our goal is to unlock their full potential and sustain their success for the long term.
ARE YOU A GOOD FIT?
Our investment criteria:
We buy 100% of the company
Between $2M and $10M in yearly revenue
More than 10 employees
Located in the USA

ANY CONSULTING FIRM.
WE ARE A STRATEGIC BUYER AND OPERATOR OF LOWER MIDDLE MARKET SERVICE PROVIDING COMPANIES OF ANY SERVICE OR INDUSTRY.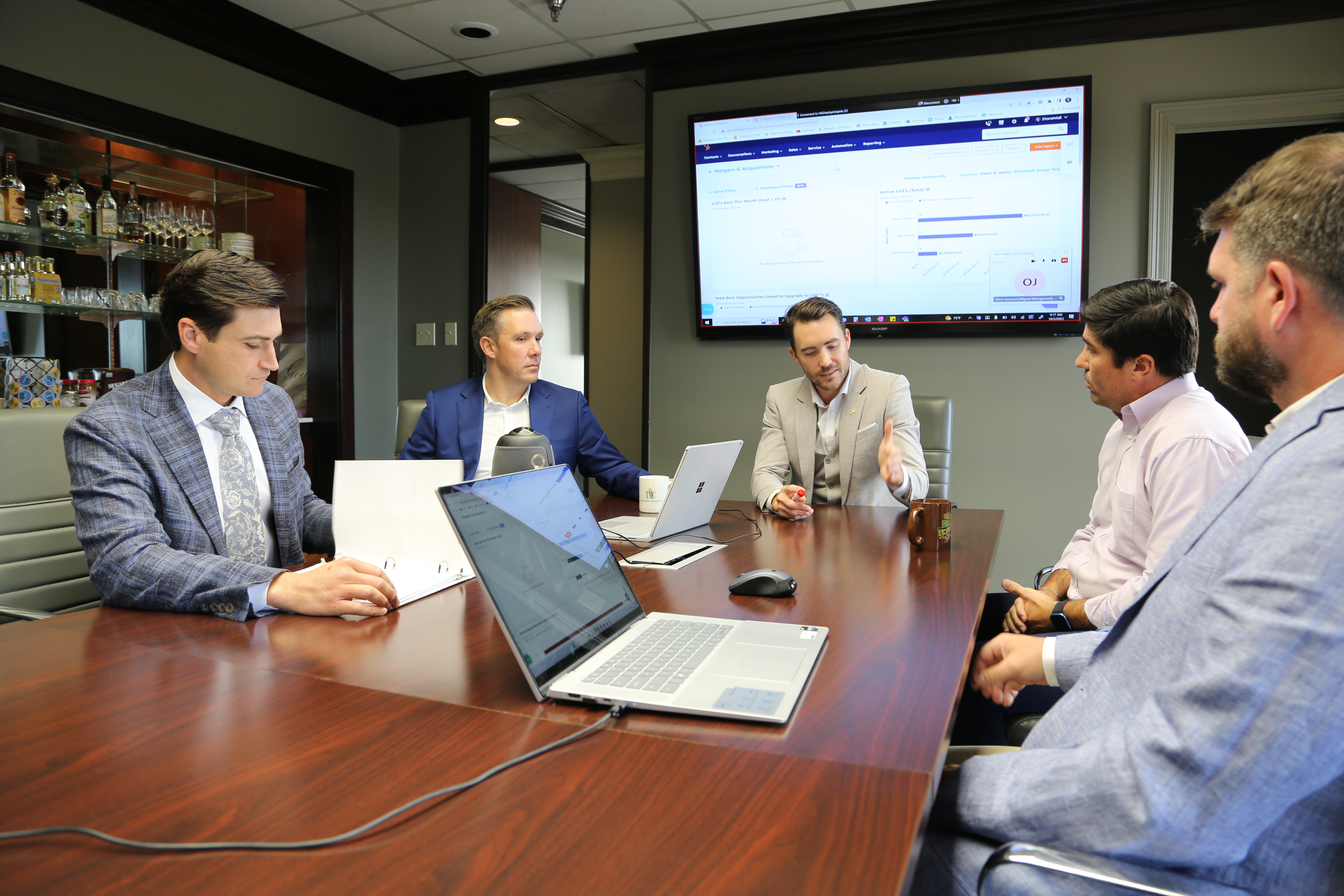 WHO IS THE STONEWALL GROUP
The Stonewall Group is a strategic buyer of consulting firms and B2B service businesses. As a portfolio company of South Oak Capital Partners, we are well-positioned to continue acquiring companies across the US and helping business owners carry their legacies forward while unlocking their team's full potential.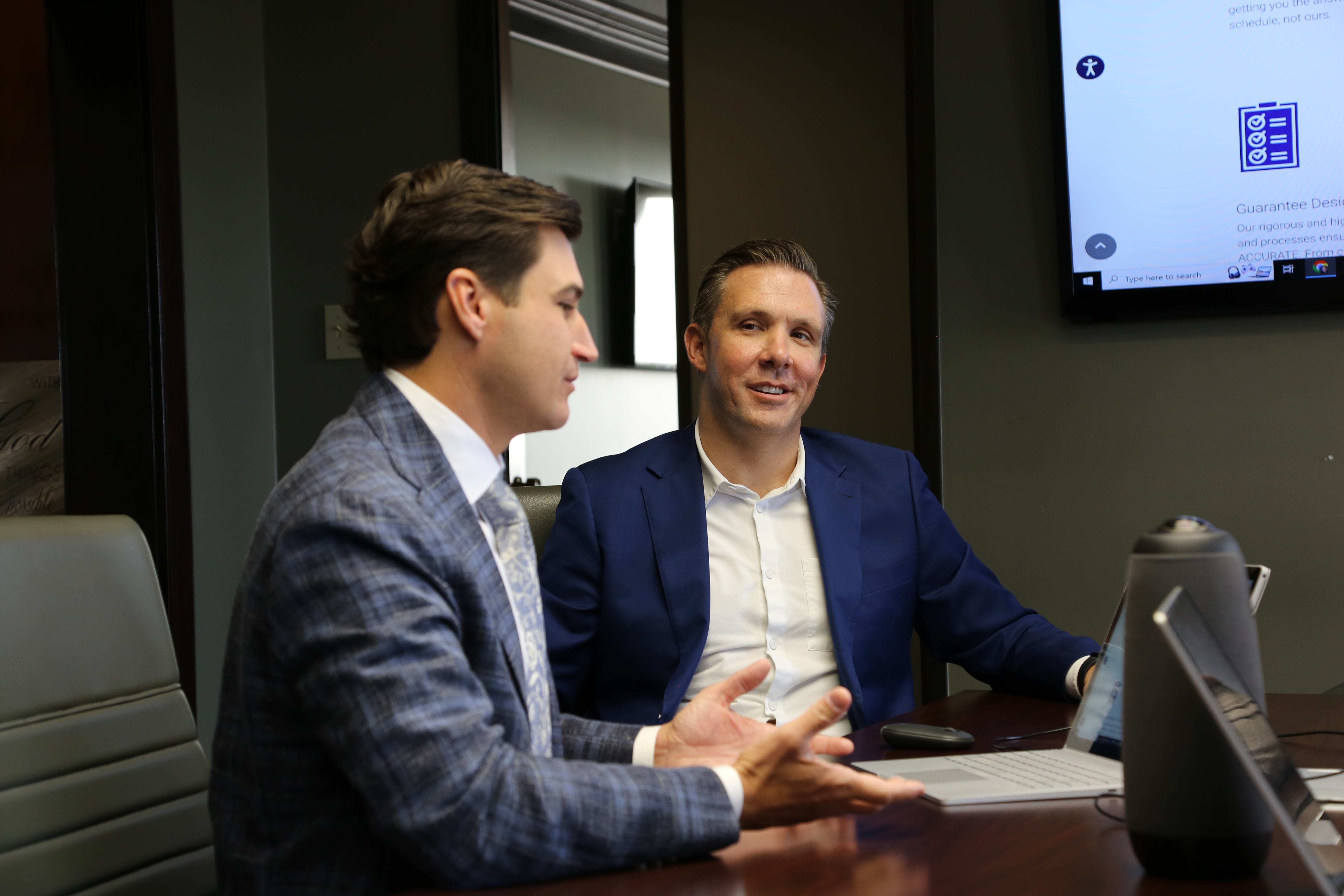 HOW WE ADAPTED
Through our combined 35+ years of hands-on experience of building service companies, we have developed a unique and proprietary way of operating a service company.
Our model gives our companies a massive competitive advantage, rooted in our proprietary and automated CASS (Customer Alignment & Success operating system) which is the foundation of all our existing and future companies.
FEATURED OPERATING COMPANIES