DO YOU HAVE A NEW CONCEPT YOU WANT DESIGNED?
StoneWall is now offering FREE 3D CONCEPT DESIGNS for all eligible ideas. Sign up today to initiate the success of your product!
Here's just a small sampling of the product designs our team have been involved in.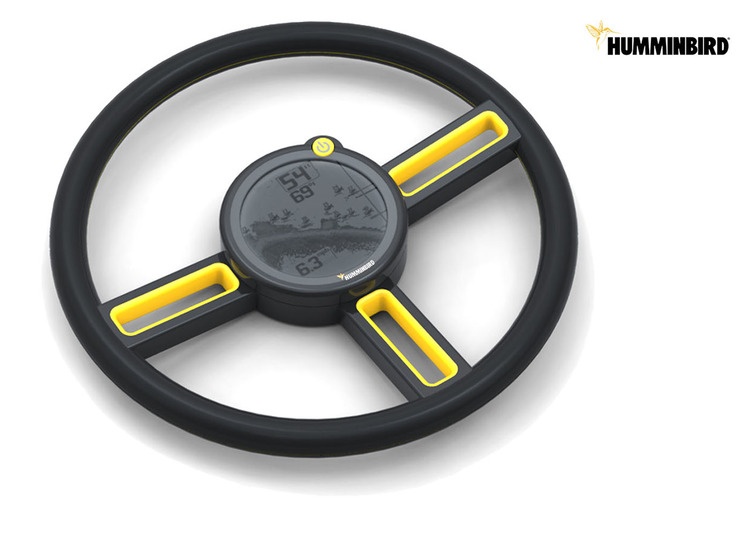 Fish Finder
Fish finder design created for Humminbird.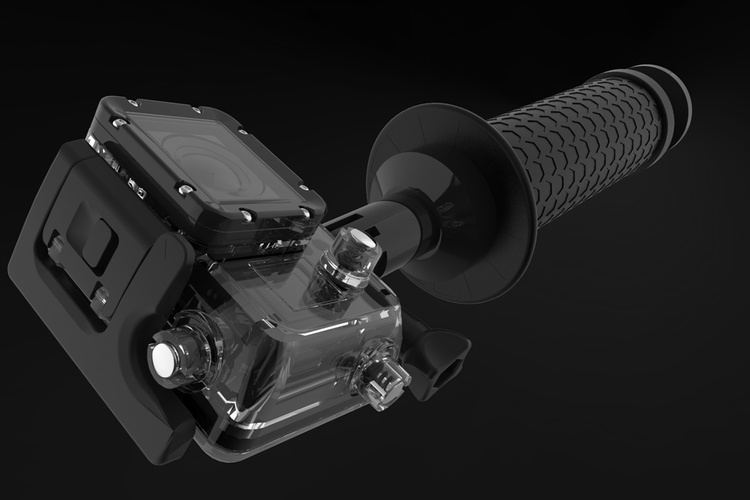 GoPro Pole Designs
Created for lifestyle brand WRYD.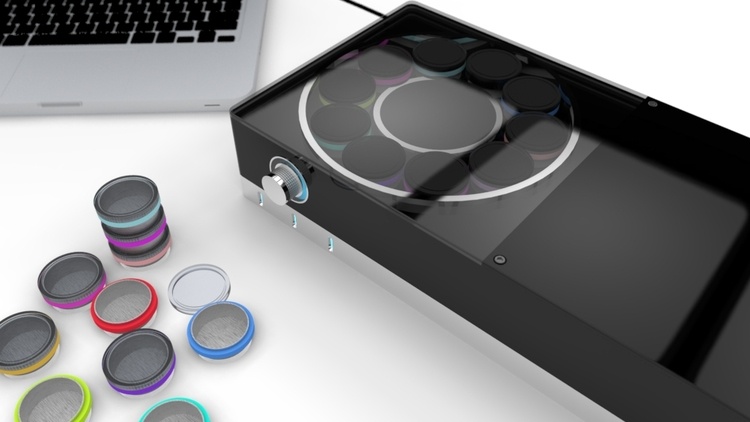 WP4C
The WP4C by Decagon Devices is an instrument used by soil scientist to understand how tightly water is bound by soil.